Channel4 Breakfast With Faris & Georgina 6:00AM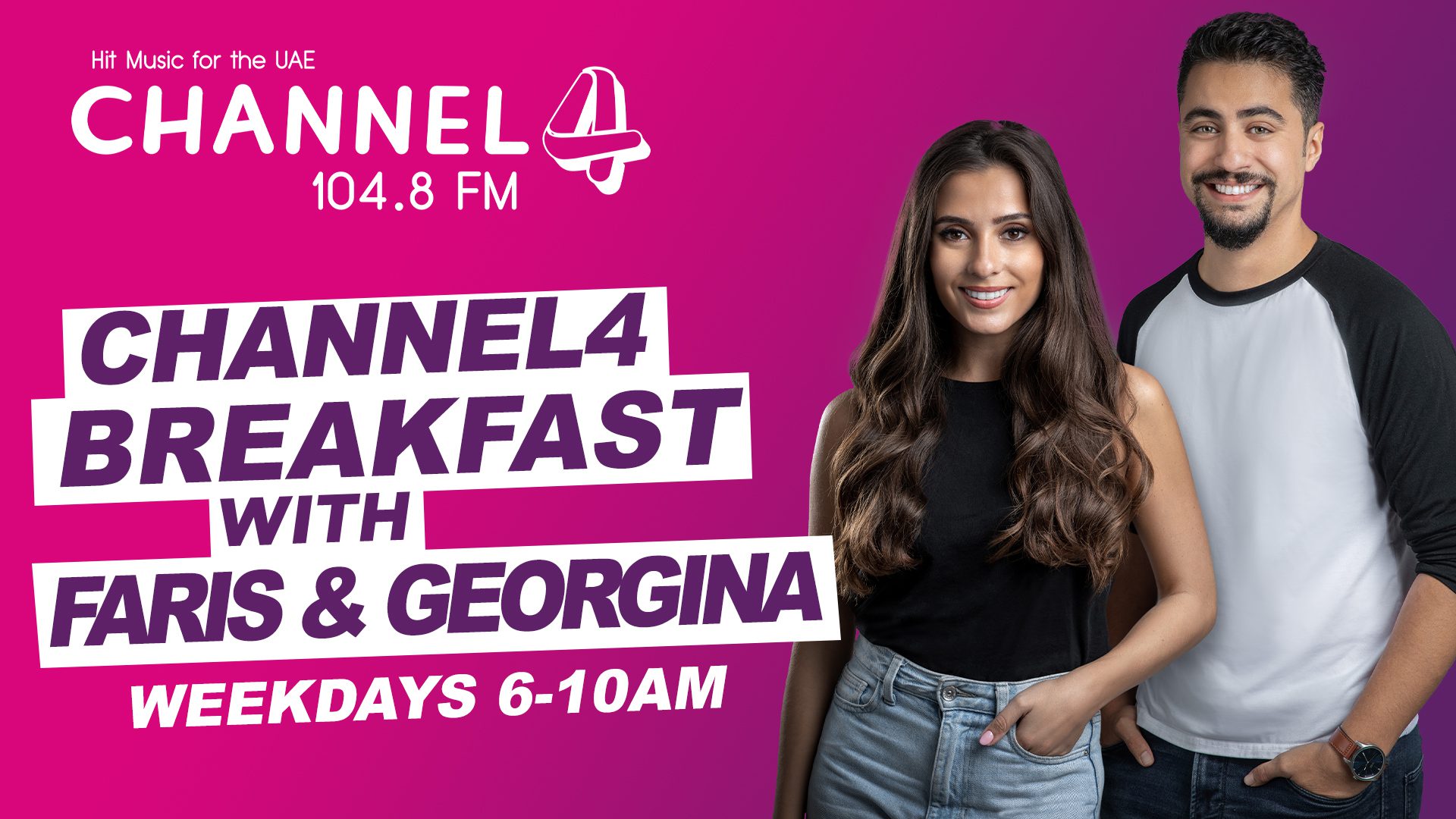 If waking up with some freshly brewed wit and charm is your kind of deal - say hello to the ultimate match – Faris and Georgina on Channel 4 Breakfast Show.
Waking up UAE with their dazzling energy and serving slurping hot news and views from UAE and beyond; the duo is here to keep you company with endless laughs.
They love to hear from you with calls, SMS or maybe a WhatsApp voice note!! They are here to catch voices of all ages and cultures across UAE every weekday mornings.
Get ready to make your early morning travels to work or school or just about kick starting the weekday hustle on point, with Faris and Georgina.
6-10 AM, Monday – Friday