Driving in the morning7:00AM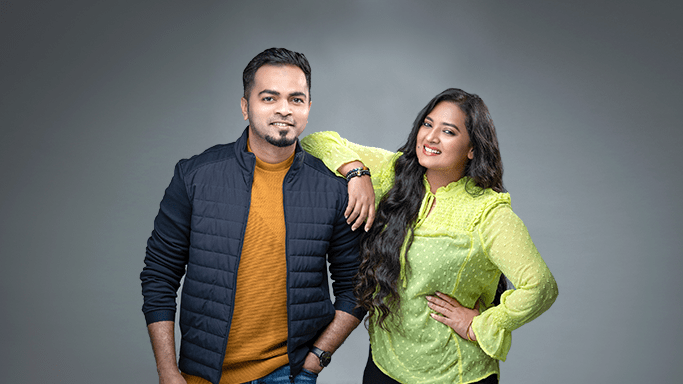 Get an amazing start for the day with the awesome duo RJ Vysakh & RJ Samira! The perfect Stressbuster and energy booster on your drive to the office.
City updates, traffic information, games, we have got it all covered. Yes! That's right! Morning Drive, Your one-stop destination for an ultimate fun drive.
Tune in to "Morning Drive", weekdays from 7 AM – 12 PM on Gold 101.3 FM